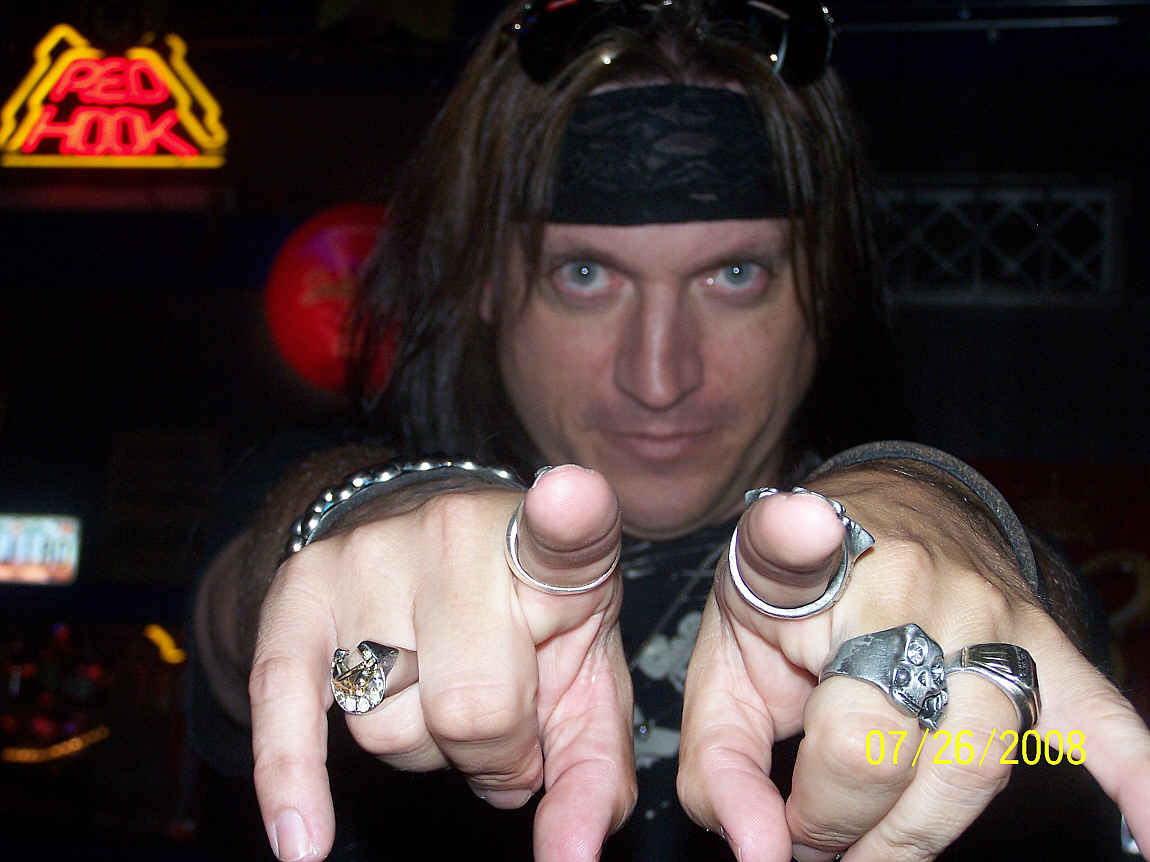 Hey Everyone Thanks for Stopping By. What I am asking for here is to listen to the following 18 DEMO'S (Yes they are demo's not in a finished mastered form at all) You DON'T have to listen to the entire song unless you want to. Up to the chorus should form an opinion. Then I am looking for your imput on Your Top 10 choices what stands out the most for you.
The following Demo's are below, when you're finished listening too and keeping track there is a form below pick YOUR FAVS and send it.
you can find me on FACEBOOK @ http://www.facebook.com/brian.roxxy
You can also email me personally @ brianriggins1967@gmail.com drop me an email letting me know you cast your vote.
ALL SONGS Lyrics and Music by Brian Riggins (a.k.a) Brian Roxxy for SNRC Music (c)2016 & 2017
Anytime loneliness calls.mp3
She Leaves The Lights On 2016.mp3
Don't tell me what to do.mp3
Got my finger (onyou).mp3
Please only choose 10 so I can keep an accurate record
The 2 below are just personal FAVS of mine, Well I mean they all are, but have wanted to lay these down since I wrote them... You can check em out BUT not in the voting section.
Midnite Merry Go Round.mp3